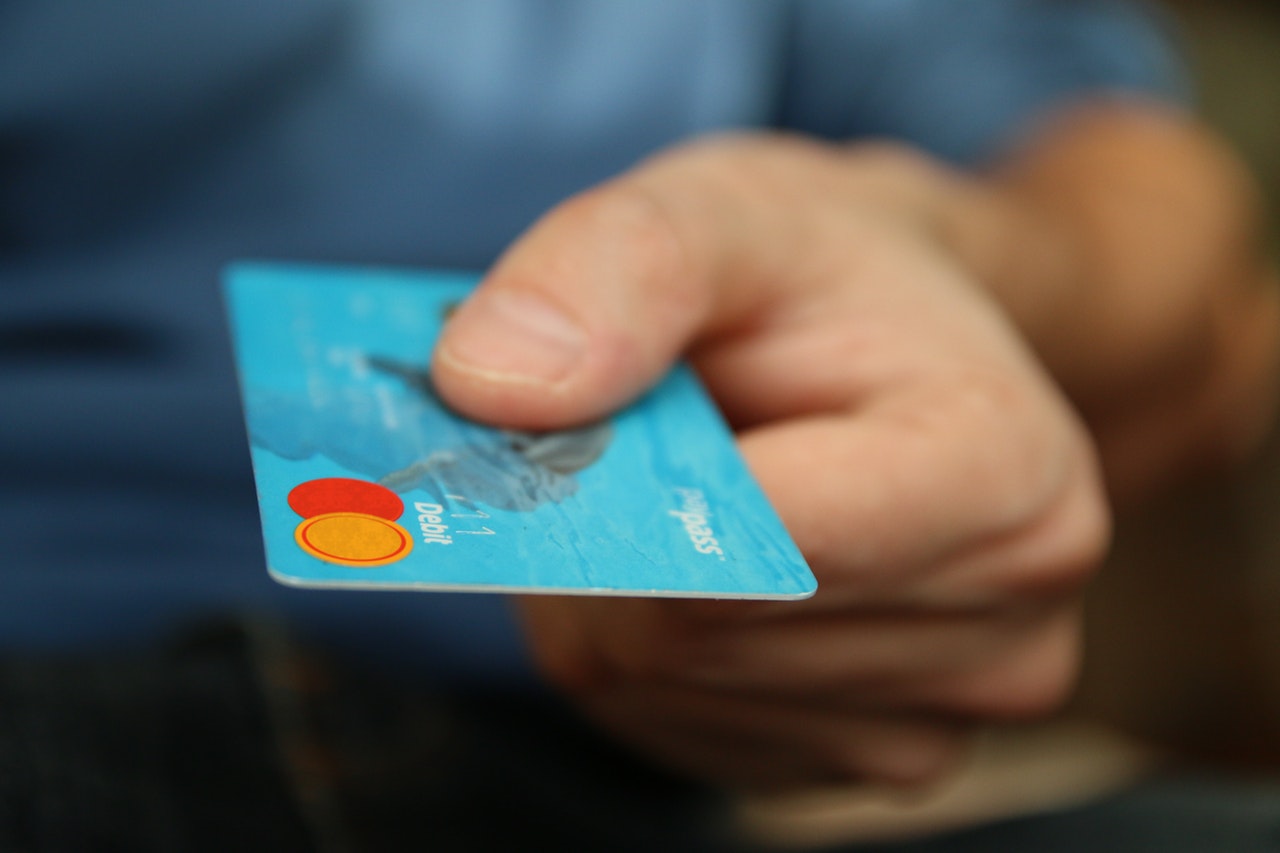 A debt crunch is the most hurtful aspect of being an adult. Not only does it leave us empty handed but also clueless about our future. But, there are ways to handle the situation in a more practical manner. Here we present before you the essential steps for getting out of the debt burden.
Minimize the cost of debt
Although slashing the cost of debt is the most obvious step yet it does not work as you already have an enormous credit problem to deal with. The obligation of settling the bills takes away a big chunk from your paycheck every month.  Thus, you are not left with money to pay down your debts plus it also pressurizes you to use your credit card to live a little more extravagantly.
Although it is a difficult situation to come out from yet, it is doable.  Our first step is to curb the spending to the core and use all the money to settle the highest cost debt. The process will immediately provide you a big relief, and the focus will now be on whatever debts are left.
You can also ask for financial help from a family member or can sell some assets to settle the highest payment loan.  It is probably uncomfortable, yet it will give you the kick start for getting rid of your liabilities.
Cut down your cost of living
There are a lot of reasons to live a lavish life full of comforts and luxuries, but they still can't be a hurdle in the process of paying debts. Again, we have also experienced that basic necessitates like education, healthcare, housing, and utilities have become hugely expensive.  Moreover, parents with teenage kids are exposed to more expenses than anyone else.
We advise you never to justify overspending as these budgetary obstacles have to be met sooner or later.  Take a close look at your basic living expenses and curb the least required costs. To be precise, you will have to humble down the living arrangements, sell an expensive vehicle to buy a basic car and even send your children to a less fancy school.
Apart from these major changes, you can also cut down on the internet bill, unlimited cellular plans, parties, night outs, and aimless spending.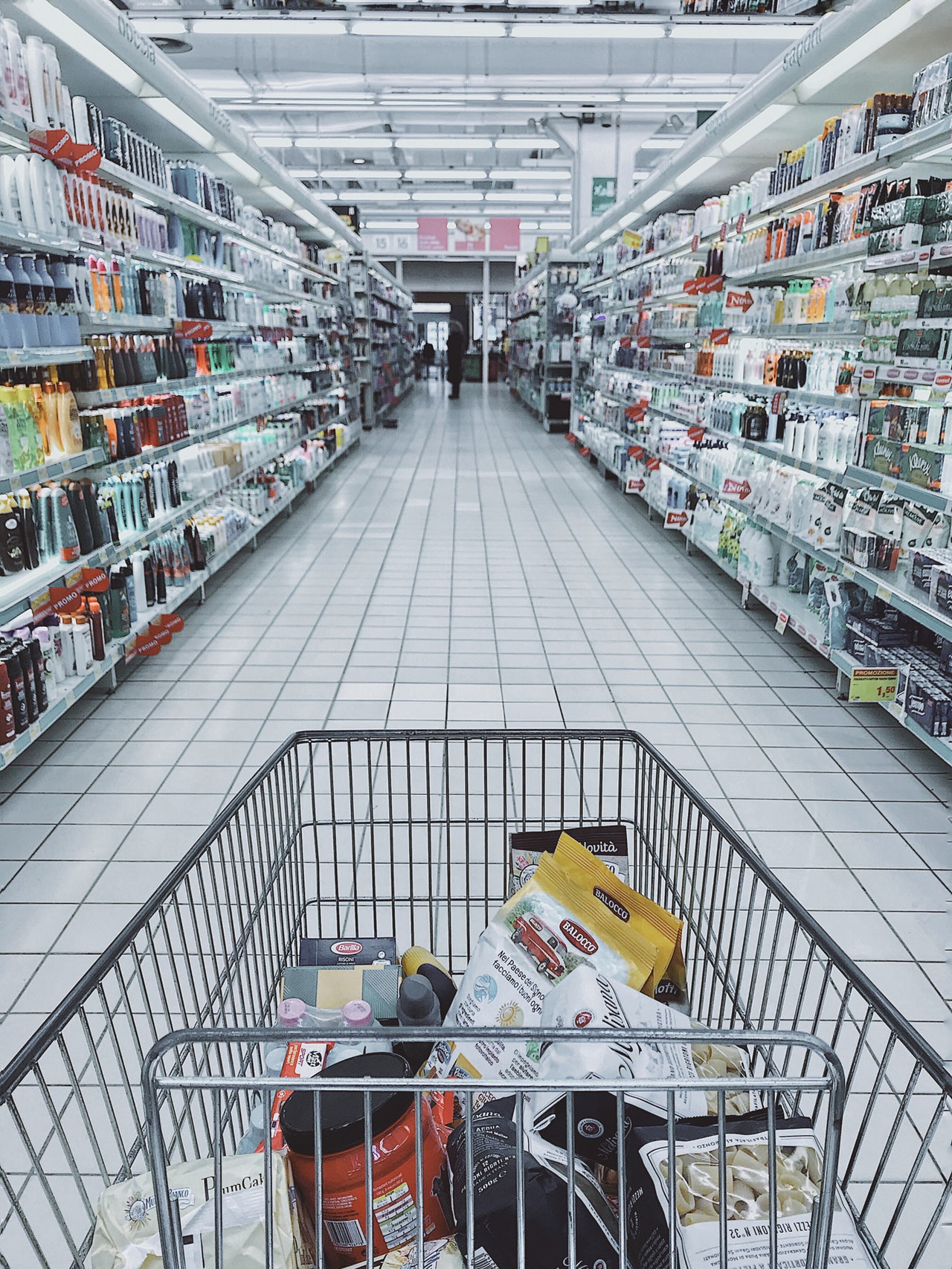 Earn more
The very ambitious prospect of settling debts is earning more.  The extra income will not only help you in paying for liabilities but will also open doors for investments.  However, our experts recommend you not to go for a radical change.
A part-time job for 10 hours a week is a great decision looking at other responsibilities you might want to fetch. Many people have also made fortunes by undertaking a small side business doing anything they are good at.  You can start with repair work, computer troubleshooting, tutoring, etc.
Plus, you can also look forward towards the long term prospect of developing your market value at your job. Research about every skill you will need to proper through our organization or gain position in other departments.  People also consider frequent job changes, but that's not possible for every person. Hence, working hard to get better at your job is a preferred idea.
Prioritize
The basics of money management involve differentiation between wants and needs. Most of us make the difference of overlooking wants as needs.  For instance, you might shop for a new pair of shoes every month and justify it by the impression you will have on others. But, in reality, it is just a want rather than a need.
The annual family get-together is a want; the weekend clubbing is a want, the price you pay for Netflix is a want and shopping mindlessly on season sale is a want. If you stop and think then our necessities are far less than our desires.  Your convenience should not be your priority and luxury should not come under necessities.
We should also inform you that this step is only for people who are serious about getting out of debt.  You must constantly evaluate your decisions to make smart financial choices.
Thus, escaping debt can be a painful process but eventually rewards those who keep going through the struggle. Remember, your financial integrity depends a lot on your attitude towards money management. Just keep it simple but effective.