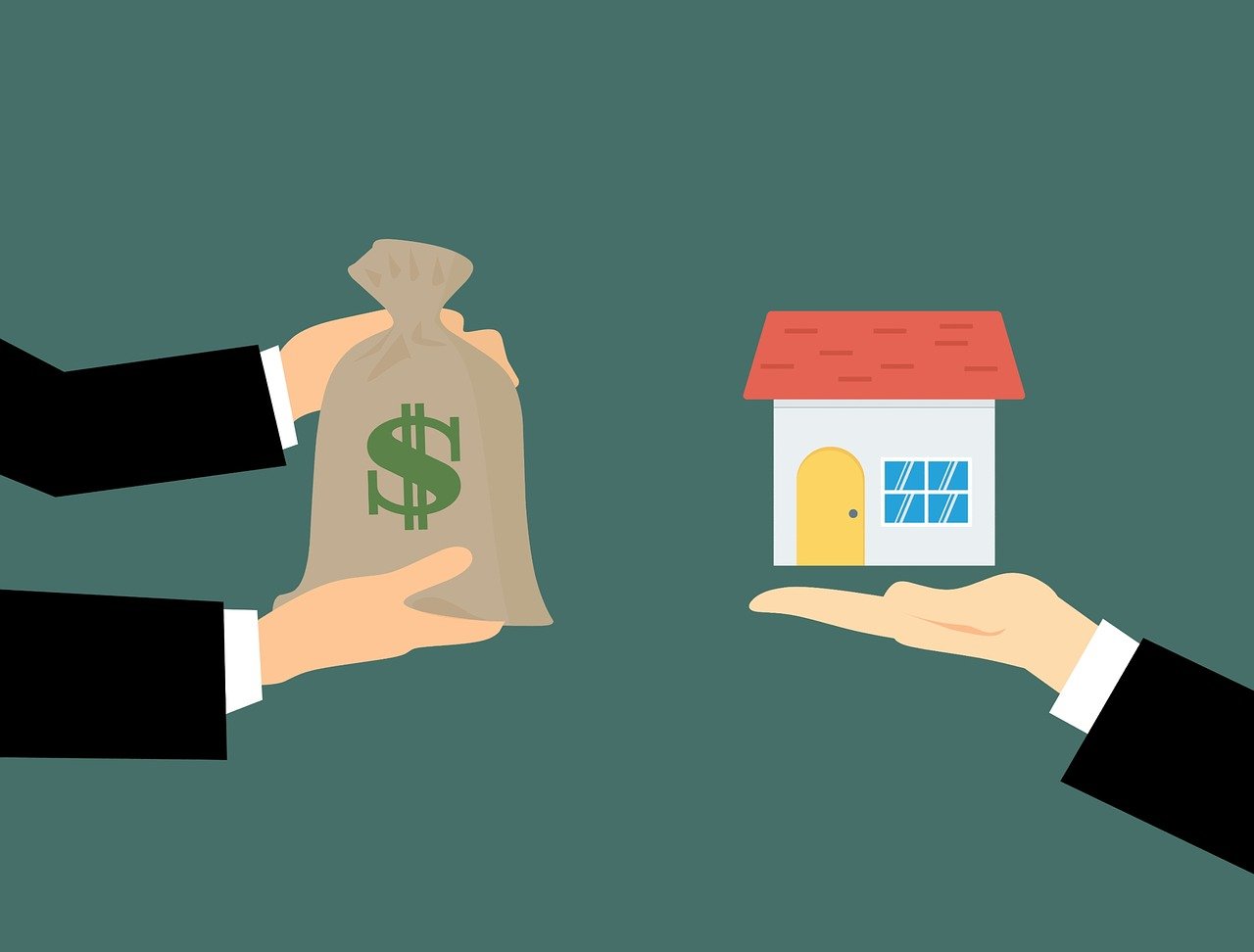 Perhaps you came across an ad for one while browsing social media: "We Buy Houses for Cash." If you're not interested in selling your home anytime soon, then this ad probably meant little to nothing to you. However, if you are considering selling your home, then this likely sparked your interest. Online cash buying sites have become increasingly popular in the past few years as technology has evolved. They seem to offer a quick and easy solution to home selling compared to how it's traditionally done. So, with that being said, what are these "we buy houses for cash" sites? Here's a closer look.
Who are these "Cash Buyers"
When it comes to cash buyers, there isn't a "one size fits all." Let's go over some of the different types of cash buyers that are available:
House Flippers: Chances are, if your house is in pretty good condition, you won't be selling to a house flipper. However, they do contend as a cash buyer. These groups usually buy houses that require a lot of remodeling. They'll buy them at a lower price, refurbish them, and then resell them at a higher rate.
Buy-and-Hold Investors: These types of investors, companies or individuals, will buy a number of houses and use them for rentals. Usually, they will buy houses for cash on the spot, removing any of the work surrounding listing and finding a qualified buyer.
iBuyer: iBuyers are new to the game of cash buyers. By using their own proprietary selling and buying platform, they'll locate houses in an area and purchase a high number of them for close to their appraised value. Using their platform, they will then resell these houses without the need for a Realtor. This process is quick and somewhat painless. If you want to find a business such as this, you can search online for companies that may claim – we buy houses atlanta or in other locations to find a company that can buy your property quickly.
Before you go for any of these options, it could be beneficial to do complete research on how you want to sell your property. Also, you can compare the pros and cons of cash buyer companies and go through customer reviews before choosing a service provider with reliable and trustworthy facilities. You can additionally discuss this with a property and real estate lawyer to learn about legalities.
What are the Benefits?
The benefits of using a cash buyer site (similar to https://reali.com/cash-offer/) over a traditional real estate agent is that you don't have to go through the hassle of hiring a Realtor, renovating your home, marketing it, finding a buyer, and making sure that buyer gets approved for a mortgage. The process is way faster and requires much less legwork. Especially during a time when the country is experiencing an inventory shortage, which could throw a wrench in any renovation plans, selling your home to an investor is an easy way to avoid any of the work that comes along with selling a house. However, it is important to understand the risks.
What are the Risks?
If selling to a cash investor was the perfect solution, then why isn't everyone choosing that option? The answer is that while going the "cash" route offers the benefit of time and easiness, it doesn't offer the opportunity of selling your house for its complete value and beyond that. By hiring a skilled real estate agent and going through the traditional motions of selling your home, you can very well sell your house for a price that's thousands of dollars higher than its value. Normal real estate agents or brokers often have an established office, proper processes, and certain real estate marketing techniques that help get the word out about their business. This means that they would have a greater chance of catering to client needs and actually providing value for money as they would need to garner trust and reliability in this line of business. Additionally, a good Realtor can help remove a lot of the burden from selling, and get your home on and off of the market in no time.
The Bottom Line
Selling to a "we buy houses for cash site" is a viable option, and if you're thinking about going that route, weigh the pros and cons. According to top agent insights, it's about to be a hot spring and summer for real estate. If you're planning on selling, do so in the most informed way possible.
Please follow and like us: