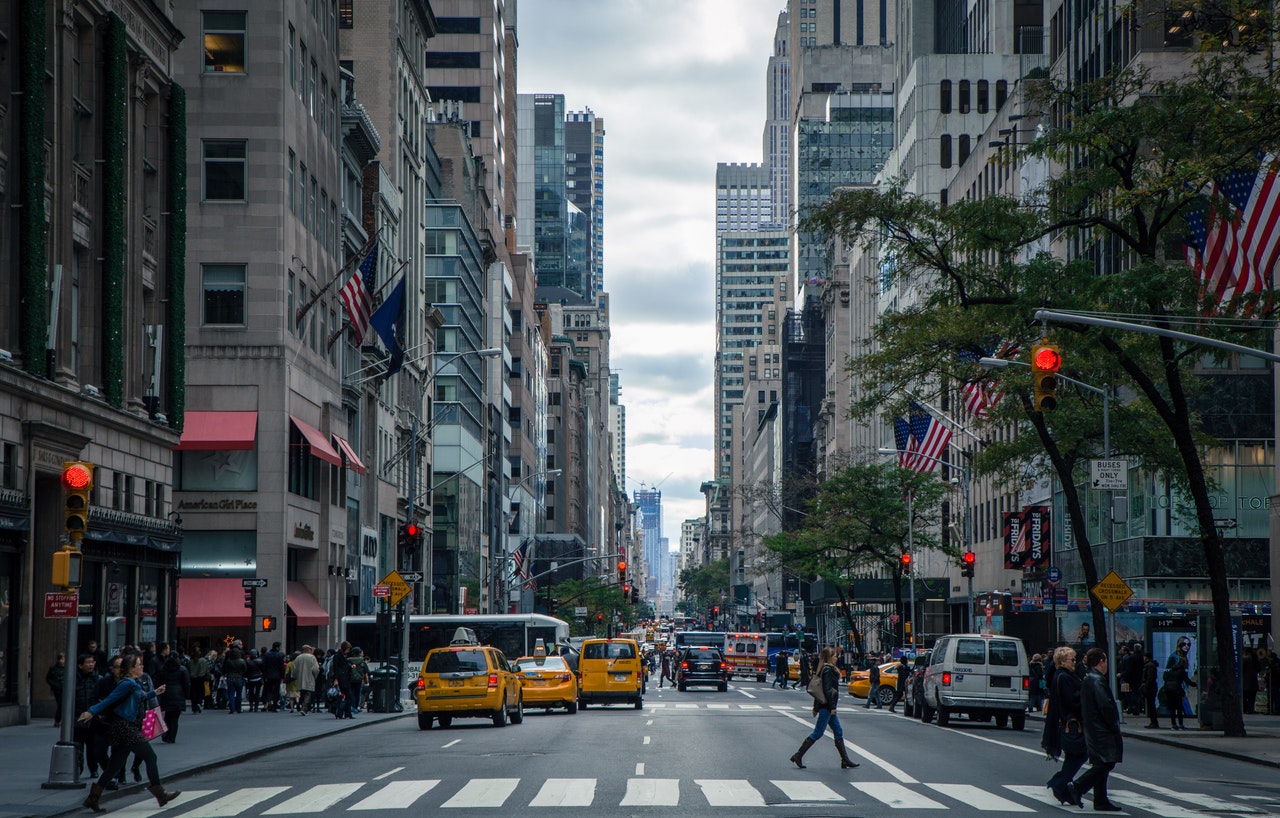 As far as I can perceive, all of you already know a thing or two about me. I have the habit of sharing some personal experience throughout my articles to increase their reliability.  Those who have read most of the content on this website know that I am an ex-financial manager from a reputed MNC located in New York with a total of 25-years of experience in the field of business development and stock investment.
But this is an opportunity for me talk a little more about the unread aspects of my journey to this website. Since day one I have been fascinated by the business world. I always dreamt of being the top business person in my city with a big home, cars and a lavish lifestyle.
My aspirations took to me to a local business school where I started my formal education about finance and business. It was there that I realized that I was in love with numbers. As per my teachers, the admiration for numbers was the basic feature of a successful trader.  This statement has been my inspiration even when times get really hard.
Coming back to my college days, I was a class topper and a renowned college speaker. Most of my classmates either took lessons from me or completely hated my ability to understand the subject. Nonetheless, I was more concerned about gaining more and more knowledge before entering the real world.  With the completion of my studies, I went to New York for shaping my dream.
In the first month of my struggle, I realized that being a business owner was far different from what I expected.  I was seeing people hustle all day to get the opportunity they needed to succeed. The cutthroat competition was so prevalent that I was overwhelmed by the city itself.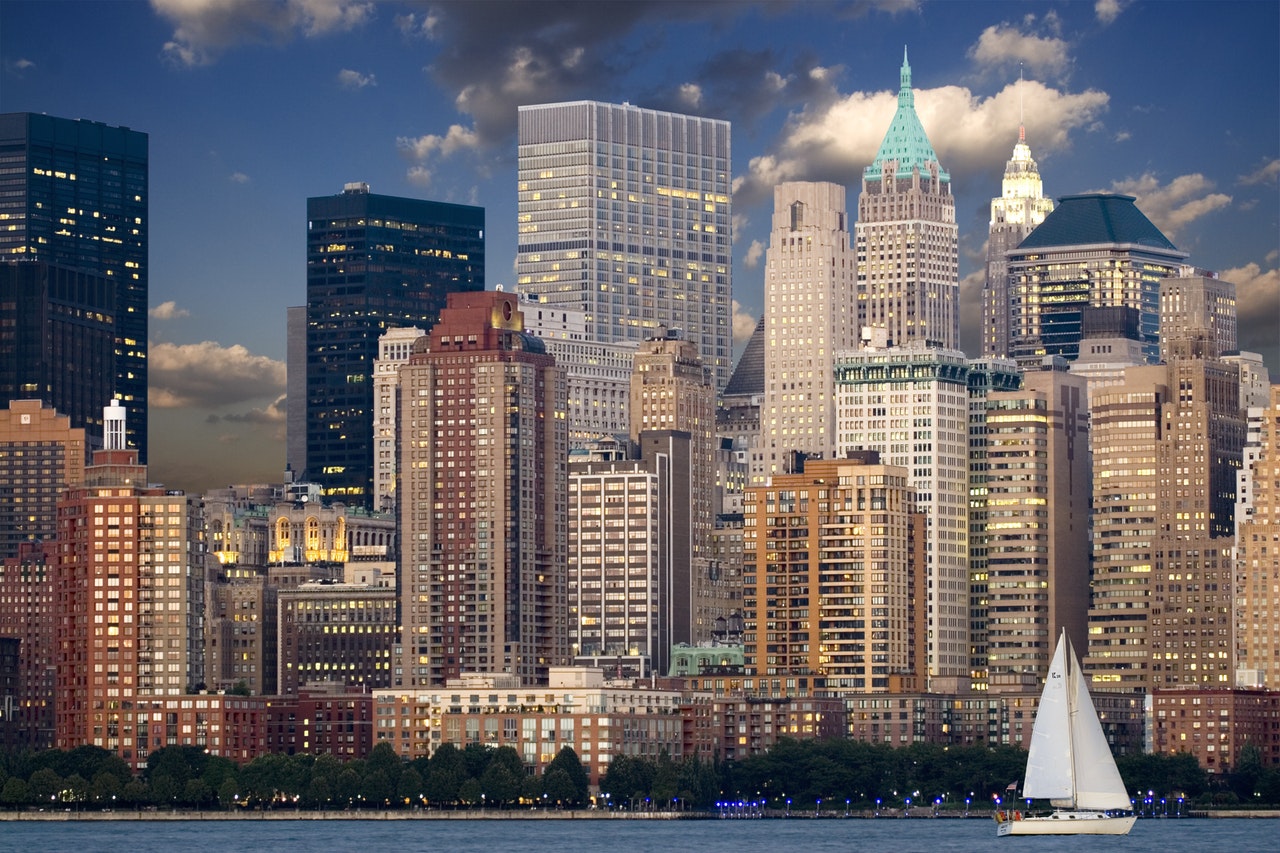 However, I was selected in an MNC in which I served for the next 23 years.  The time was a golden period as not only I understood a lot about the industry but also met a lot of elite entrepreneurs.  I was able to recognize a pattern among them. They were some of the smartest, logical, and ambitious yet risk-taking people I ever knew.
The joy of working in an environment that described me was unparallel.  I was married a few years later and became the father of two beautiful kids.  The responsibility of completing my work as a high paid employee and taking care of my family was crushing to an extent.  But somehow their love and support kept me going.
My life was more than just busy, and somehow, I lost the amity for finance which slowly faded away. I knew that working 24×7 making thousands of dollars was not helping me feel satisfied. It was then I decided to quit my job and do something else.
By God's grace, I had the money and contacts for a new beginning. Still, I was not clear about my future direction.  My brain was bombarded by numerous thoughts which did not fascinate me to do something. It was my daughter who suggested building a website about everything I had learned in my active years.
It was a great Idea as I was about to share my knowledge while thinking about the best part of my life. For the next three months, I created the best content possible for the website.  To keep things authentic, I never took help from a professional writer.
Within four months my website was ready to break the market.  To my surprise, people were not bothered about another website that talked about business and finance. To me it was shocking, yet I took on the challenge and re-created the content which was easy to read, i.e. user-friendly.
In no time I started getting positive responses from budding entrepreneurs and even from some seasoned investors. Since then I have maintained the quality and quantity of the content of my website.
Many readers have come up with suggestions to grow the website's reach while some have also criticized for turning the original articles. Yet, I believe that owning a website is a special responsibility and one has to nurture it like a child.
I hope to get you love and appreciation in the coming projects.