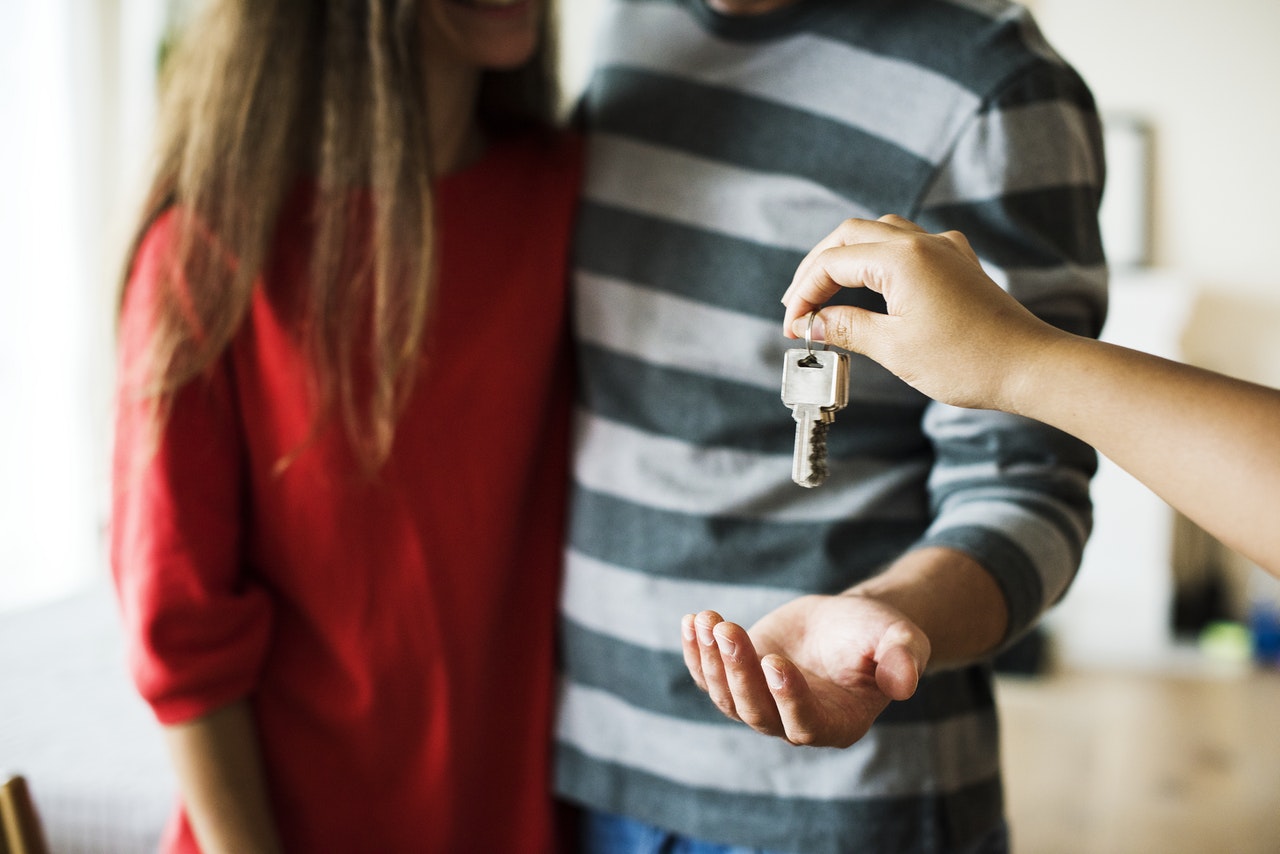 Having a house of your own is one of the achievements of a person in a lifetime. Whether you inherit a house or purchase it from your own savings, it is still a milestone and a big decision that you should not take lightly. You start from making an offer, thinking of how to decor it, going through the mortgage process, and closing the deal. Indeed, at some point in the process, you will be asking yourself, "Am I Ready to be a Homeowner?". If so, here are the 4 signs that you can now confidently say that you are ready.
You are financially stable.
Being financially stable is one of the criteria to identify your preparedness to homeownership. You should have a stable source of income, usually, either from business or work, that will allow you to pay your mortgage payment. Apart from that, you have bills to pay such as your home connections and repair and maintenance of your appliances and furniture. Of course, you also want some savings for your health care and other needs.
You have enough money for the down payment.
Almost all home sales require down payment before you actually move into the house. Usually, it ranges from 5 to 20 percent of the total house cost and requirement.  Although it is a little percentage of the payment, it might be a little higher than you are expecting it to be. In that case, be sure that you already have set aside your downpayment of the house before processing the papers. Or you can go to your trusted lenders and agencies to look up for financing options for potential homeowners.
You are ready for a commitment.
House hunters look for the house that they want – mostly design and architectural wise. However, bear in mind that you are going to create a long-term commitment between you and the house. This means that you should carefully scrutinize the geographic location of the house itself. Is it a safe neighborhood? Does it have schools, shops, pharmacies, hospitals, and recreational parks nearby? If you haven't gone through this essential factor yet, be sure to find out right away, think ahead, and ask yourself whether you still foresee living in the same house after 5, 10, 15, or even 50 years.
You are prepared for other home maintenance requirements.
You do not need to be an expert handyman to be a homeowner, but a little knowledge of home maintenance will greatly help. This includes handling light bulb replacement, plunging, assembling new-bought closets and bed frames and a lot more. Home maintenance is important to retain the value and function of your home. If you want to start learning it, you can just consult Youtube videos for minor fixes and practice it inside your home. While if you are not keen on home maintenance at all, you can just hire someone who can.
Just by having these 4 characteristics, you can now confidently say that you are ready to be a homeowner. Although there are still a lot of hurdles that you may face during the process, having these 4 is a strong proof that you can be a responsible homeowner.
Please follow and like us: