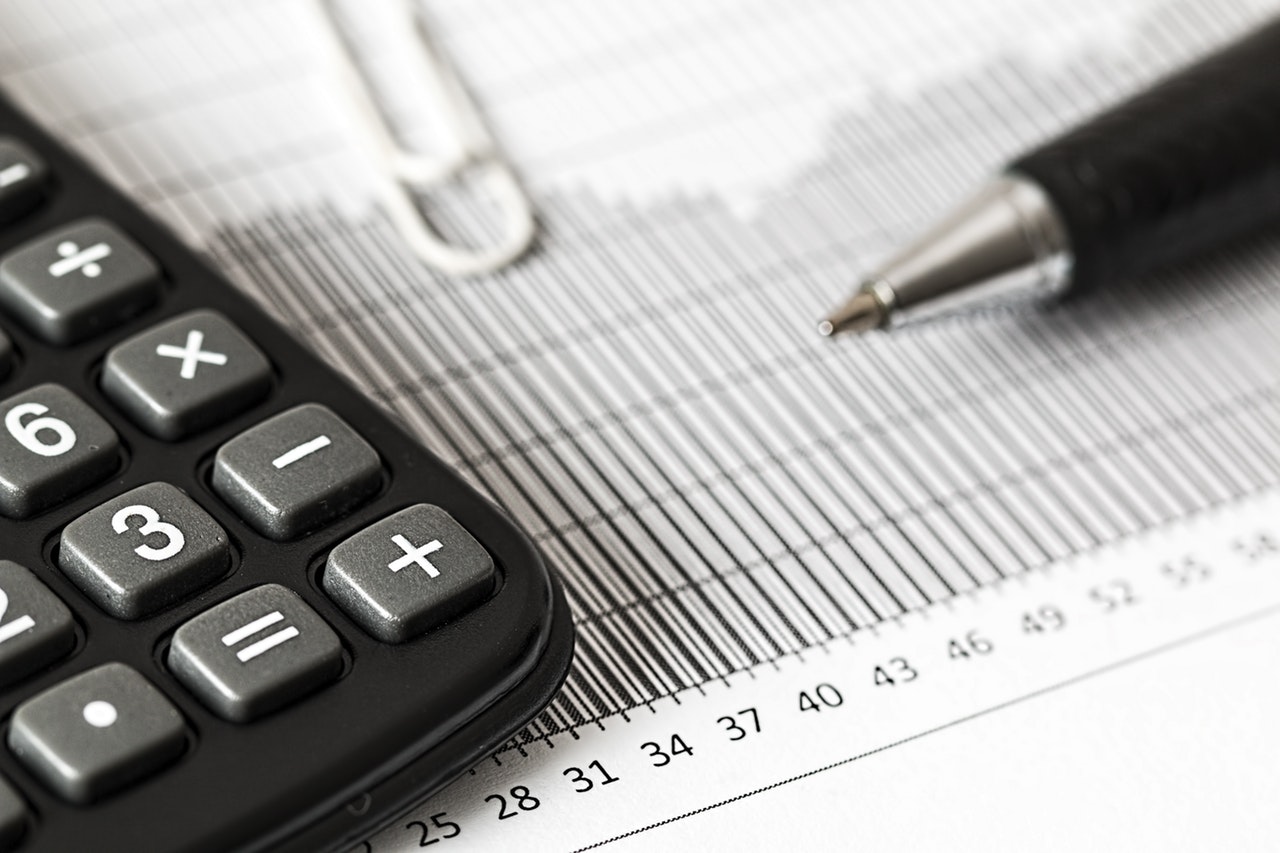 Good loan providers are those who give you a loan with a good interest rate and can guide you through the whole procedure thoroughly. Loan providers can be found through public or private entities and financial institutions. It is therefore essential to consider several things when you are looking for a loan provider and here are some ways on how to research loan providers;
Know What Kind of Loan Provider You Want
This is one of the most critical points to consider regarding the amount of loan you want to be provided with. Make sure you know your preference; whether you consider large loan providers or small loan providers, this research will help you understand where you fit before you take the loan.
Look for the Reputation of the Loan Provider
Always do studies about the loan provider whether he/she is from your family background or not. Try to do a check about his former clients, how he dealt with them and let him take questions from you, by doing this you understand him better, and it will save you from several unwanted regrets.
Asses if a Broker is Important
Using a broker can save you some time because he will do a lot of work in researches to find you a loan provider. However, few disadvantages might arise from using a broker. Brokers earn lots of interests between the loan provider and the one receiving the lone. They might also refer to you a loan provider who charges you unfamiliar rates. Ask the broker about referrals of his previous loan providers, and if he is resistant in availing them to you, then you have to question his services.
Ask for Loan Providers
You can become your broker by asking around.Family and friends who have once dealt with loan providers or have ideas about loan providers can give you vital information about loan providers. This can save you some dollars, and you can get good loan providers by just asking.
Research online
Another way of finding loan providers is going online which is thought to be a convenient way and hectic at the same time. This method requires that you give out your whole information online including your name, mobile number, your email address, your address and other necessary details and the loan providers get your information. From your information, you will get phone calls and emails from several of them. You will engage a variety of loan providers, good and evil and it is good you assess all of them and go into an agreement which best suits you.
When you are looking for loan providers, it is good to evaluate yourself and know how much you have at hand and know how much you can borrow so that when you are going into agreement with the provider, you know your goals. Take time to research on terms and conditions of the providers, their rates and make a wise decision.
Please follow and like us: