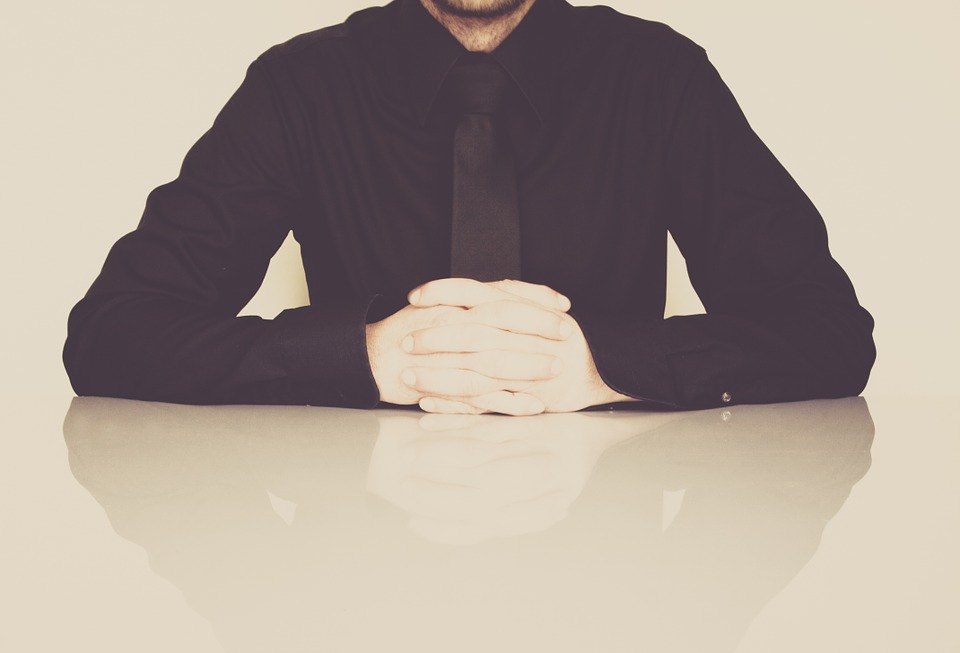 Everyone knows that money won't buy you the things that really matter in life, but it sure does help make your path a lot more comfortable. Unfortunately, money is the deciding factor for several different elements of life. The more you have, the better off you are in the world.
It makes sense that you would want to choose a career path that will not only pay the bills but keep you and your family comfortable into the future. If you're looking for a career, check out a brief look into some of the most lucrative specialties on the job market today.
Financial management
Even though there are numerous ways to manage your own money with financial software and virtual advisors, there's still plenty of money to be earned in the field of financial management.
A job as a stockbroker will still more than pay the bills, just keep it honest. There's more incentive for whistleblowers than ever before, so always keep it inside the law. You can make close to $150,000 a year in financial management.
Pediatricians
Though you will make a little less dealing with pint-sized patients, being a pediatrician is still an extremely rewarding career. You'll make an average of $180,000 a year, and you'll have the daily opportunity to enjoy the spirit of children. You can also become a pediatric dentist, which is pretty much the same, except you'll be dealing with children's teeth. After your education, you can start your own practice, or work under a senior dental surgeon. If you're unsure of how to establish a successful practice, you can try here for some help.
Someone has to look after the babies, and it might as well be you. If you can handle going to school for six to eight years, then you can handle helping kids for the rest of your life.
Psychiatrists
If you have a heart for helping people with their problems, a career as a psychiatrist will grant you that opportunity. Being a psychiatrist will also grant you a sizeable income. The average yearly income of psychiatrists in the U.S. is around $220,000.
Don't confuse this profession with that of a psychologist. Psychiatrists are a subsection of the medical field, and they are actually M.D.s. Psychologists are not medical doctors.
Anesthesiologists
You probably already knew that being an anesthesiologist is a lucrative career, but did you know you could make close to $300,000 a year?
The job is extremely specific and important, as you hold the lives of your patients in your hands. It's no simple task to become a licensed anesthesiologist. They are paid very well for a reason.
Dentists
Everyone needs the services of a good dentist, and you could be that dentist. The average annual salary of a dentist runs around $158,000, so you won't be hurting for cash. If you find dental health intriguing, this may be the path for you.
Please follow and like us: