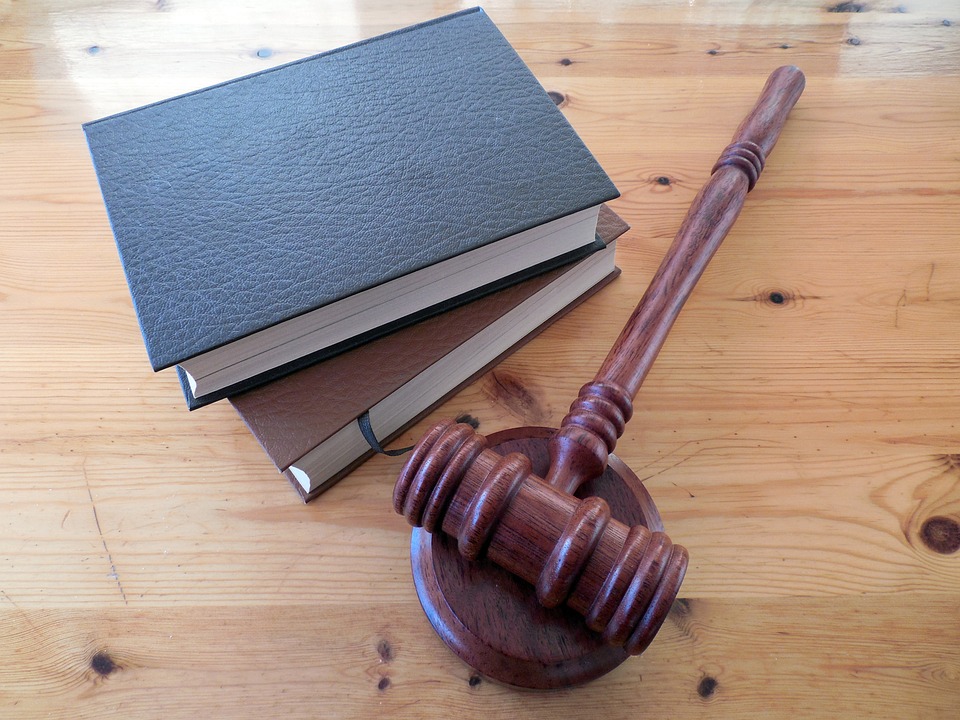 You never know when your life will require that you have legal protection. You don't have to be a criminal to need a lawyer. In fact, there are plenty of reasons you could need legal representation throughout the course of your life.
For example, your car may have been removed from your property under circumstances which you don't believe to be fair, therefore you wish to seek help from somewhere like this Massachusetts Car Repossession Law firm. Or you may have been injured on the job. If your employer doesn't fulfill their legal obligations, you will need a lawyer to fix your workers' compensation claim. Family disputes, starting a business, or buying a home are all causes for hiring a lawyer.
The downfall is that lawyers are expensive, and not everyone has that kind of money just lying around the house. If you've found yourself in the position to need a lawyer, you'll need to know your financial options.
Here are a few tips that will help you to find the funding you need to pay for a competent lawyer.
Understanding the common payment options
You should know a few pieces of info before you ever walk into a lawyer's office, so you don't make yourself look silly. First, there are different ways in which lawyers can set up their fees.
You could be facing hourly fees, a contingency fee, a retainer, or a fixed flat fee. Find out how the legal professionals in that office are going to charge you before you ever get things started. The payment route depends on what sort of case you have in the working.
Crowdfunding may be a viable option
You could use the world's love for technology to find funding for your lawyer. Crowdfunding is a viable way to reach out to others, and utilize your digital community to help fund your cause. Look up different ways to create an eye-catching crowdfunding campaign, and get to work as soon as possible.
Federally funded legal aid programs
The U.S. Federal Government offers an array of grants that power legal aid operations all over the nation. These legal aid programs offer free services to people who meet eligibility requirements.
Legal aid helps people with divorce, employment issues, residential issues, and a list of other legal problems that may arise. If your income is low, you will likely qualify for legal services. You can apply by contacting your local legal aid office.
Find a local pro bono program
If you do a little digging, you will find that there are some nonprofit organizations which are dedicated to doing pro-bono work. You will likely have to provide proof that you don't really make enough to pay for a lawyer, but it's a small price to pay for legal security.
Use a credit card or loan to pay
You may consider using your credit card to pay some of your legal fees, or you could try to take out a personal loan to bridge the financial gap. These options will result in a monthly payment, and you will need decent credit to even consider them.
Please follow and like us: