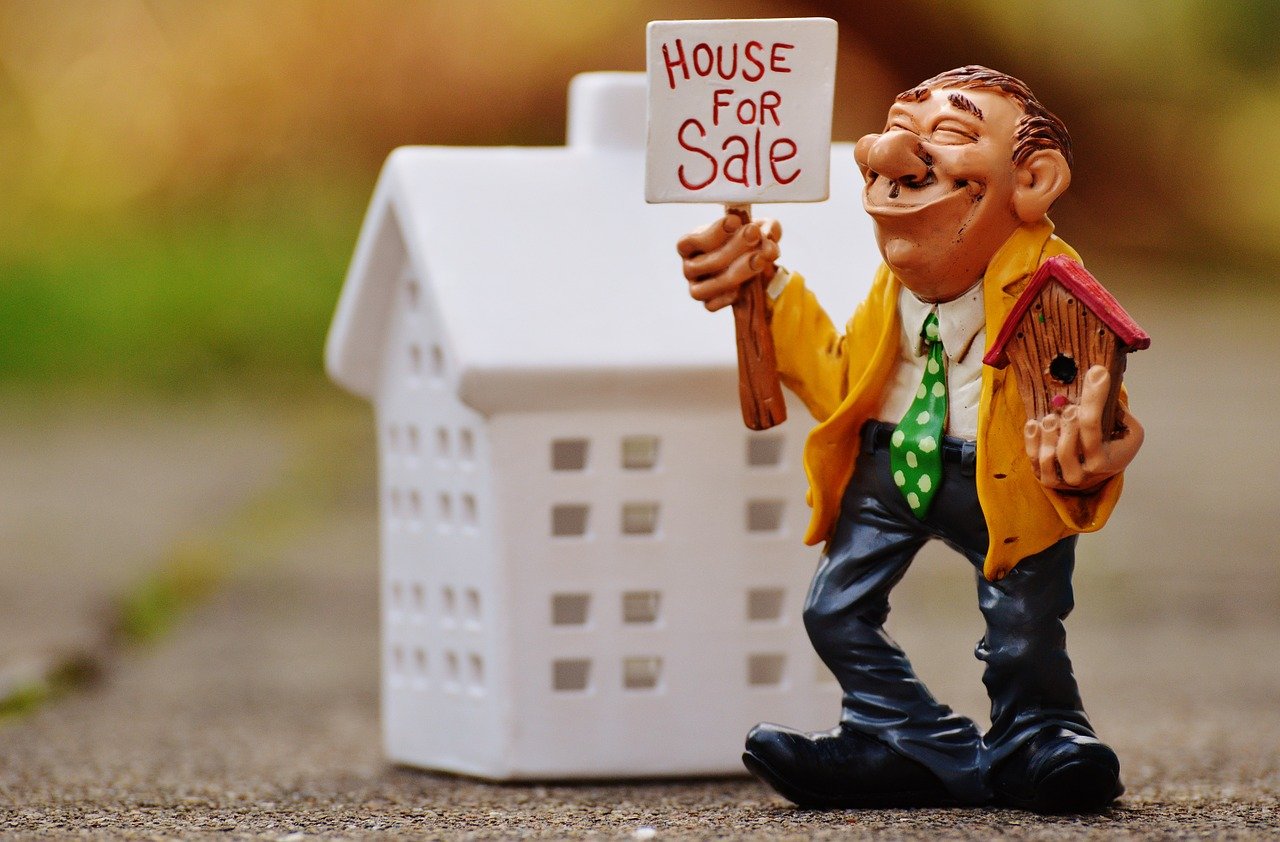 An executor or executrix is defined as an entity assigned to carry out the estate of a departed or deceased individual. Their primary role is to administer instructions and processing regarding the dead person's estate according to his last will or wishes.
Inclusion of this process is the probate – wherein the court will be handling the authentication of the deceased's last will (if there is any available). This involves the location of the individual's assets and their value, payment of their final bills and taxes, and assignment of the estate to their respective beneficiaries. These are all under the supervision and control of the executor (provided that the court is included if the probate is held).
Given the significance of its role, usual inquiries by some buyers are if it is possible that the executor can sell the property without the first-hand approval of the beneficiaries. To further be in-depth about the answers and process about the topic, here's what you need to know as beneficiaries or maybe as an executor yourself.
Possibility of Non-Probate: What Happens?
There are times that there is no need to do the probate process, which means the will does not need to be supervised by the court and be authenticated. This happens when checking all the protocol boxes required to ensure that no other individual owns the property. It is mandatory to look upon the estate's joint owner in every asset – if there are any. This can make the joint owner have the asset right away without court supervision. Another scenario is If the asset has an actual and named beneficiary, the beneficiary will get the estate. On average, it takes about six months to disregard the estate the beneficiary has inherited, with reasons that often involve tax.
Possibility of Sale without Beneficiaries
An executor can sell a property without the beneficiaries' consent, provided that he or she had notified the recipients before the sale to give them a heads-up of what will happen. What usually happens is the executor will need to have an expert to appraise the property assets – a probate referee does this. Once the referee finished the appraisal and had given the appraisal value to the executor, he or she can start the sale revolving around the price range given. If blessed and the estate has been sold a minimum of 90% of its appraised value, then getting the approval of the heirs or court would not be necessary.
If the situation becomes sour and the sale quota of 90% was not reached, the executor has to raise the property to the court and get approval for property transfer. This will allow a various range of buyers that can buy the house at a higher price. The buyer who can pay 90% or more of the price appraised gets to purchase the estate in whole.
Conclusion
Overall, the executor may sell the home if and only under the court provision, and a notification to the beneficiaries has been respectfully sent. It is essential to not meddle with someone else's property until it has been cleaned by the court or disclaimed. We buy houses, so let us know if you are interested in getting an offer from our business. – SnapCashOffers
Please follow and like us: