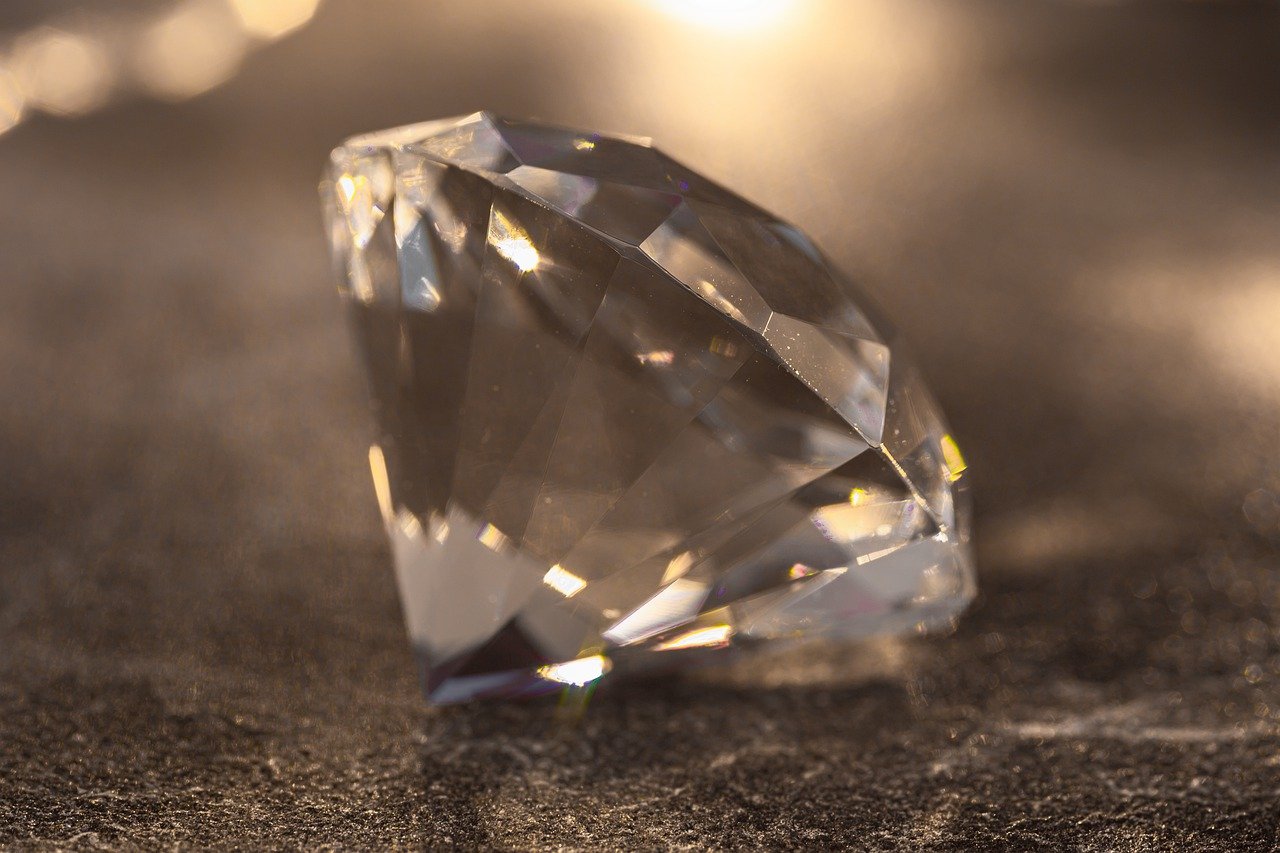 As the world continues to adjust and take cautionary measures secondary to the increasing number of COVID-19 cases, the situation feels all too familiar back in 2020. With this, many businesses have begun closing, yet again, to further prevent it. With that information, the jewelry and diamond industry was not an exemption either. 
Apart from Deja Vu, the good news is that industries have already invested in online platforms to continue to promote their items and stones, which, quite frankly, worked wonders in saving their income. However, without a doubt, production mines have decreased in manufacturing stones due to the globe's infection control and physical distancing. 
These reasons are precisely why diamonds in 2021 have been hunted down. Since supplies a little diminished while demand has still skyrocketed, this standstill era had made the consumers prioritize investments – and diamonds being one of them.
Investment in Diamonds: Good or Bad?
Diamonds are classic timepieces, much similar to aged wine. Therefore, it is the best investment to begin within 2021 since the production value of diamonds has been reported to deviate its prices down slightly. This gives more opportunities for gemstone investors (or anyone for that matter) to invest in it and wait for it to rise again in the market after a few years. Some people are now choosing to invest in NFT Diamonds too, so there are lots of options.
The best thing about investing in diamonds is that it will never take away a chance of functionality and financial help. Since diamonds are well-known for jewelry, fashion items, garments, and the likes, one may wear them repeatedly without the fear of it wearing down quickly. Once the thing already served its purpose, the owner can resell it at a reasonable price or higher depending on its age. 
What Diamonds to Invest in?
Another factor that makes diamonds an excellent option to invest in is the variety, and each stone has a different persona and value. Every diamond has its identity value depending on the 4 C's: Cut, Color, Carat, and Clarity. 
According to Carl Jones, a jeweler from DMIA, colorless diamonds is the best option of them all. The color of a diamond is categorized between D-Z, D signifying that the diamond is pure and without stain, and Z being the most vibrant. It is best to purchase a D-H color grade – D being the highest value in investing in diamonds. 
Aside from its color grade, unique colored diamonds are often the next big thing to invest in. If the diamond has a high color intensity, it is usually priced higher as well. These are often the Red Diamonds, Blue, Pink, and Yellow. Given that they have an evident and vivid silhouette, it is no secret that it prices a higher value.
Conclusion
Diamonds will always be an easy investment, provided that it is well taken care of. Aside from having tons of options, characteristics, cut, and physicals to choose from, it is also a great staple piece in one's closet or jewelry box. For other jewelry and engagement rings, visit Luxury Diamonds Vancouver.
Please follow and like us: