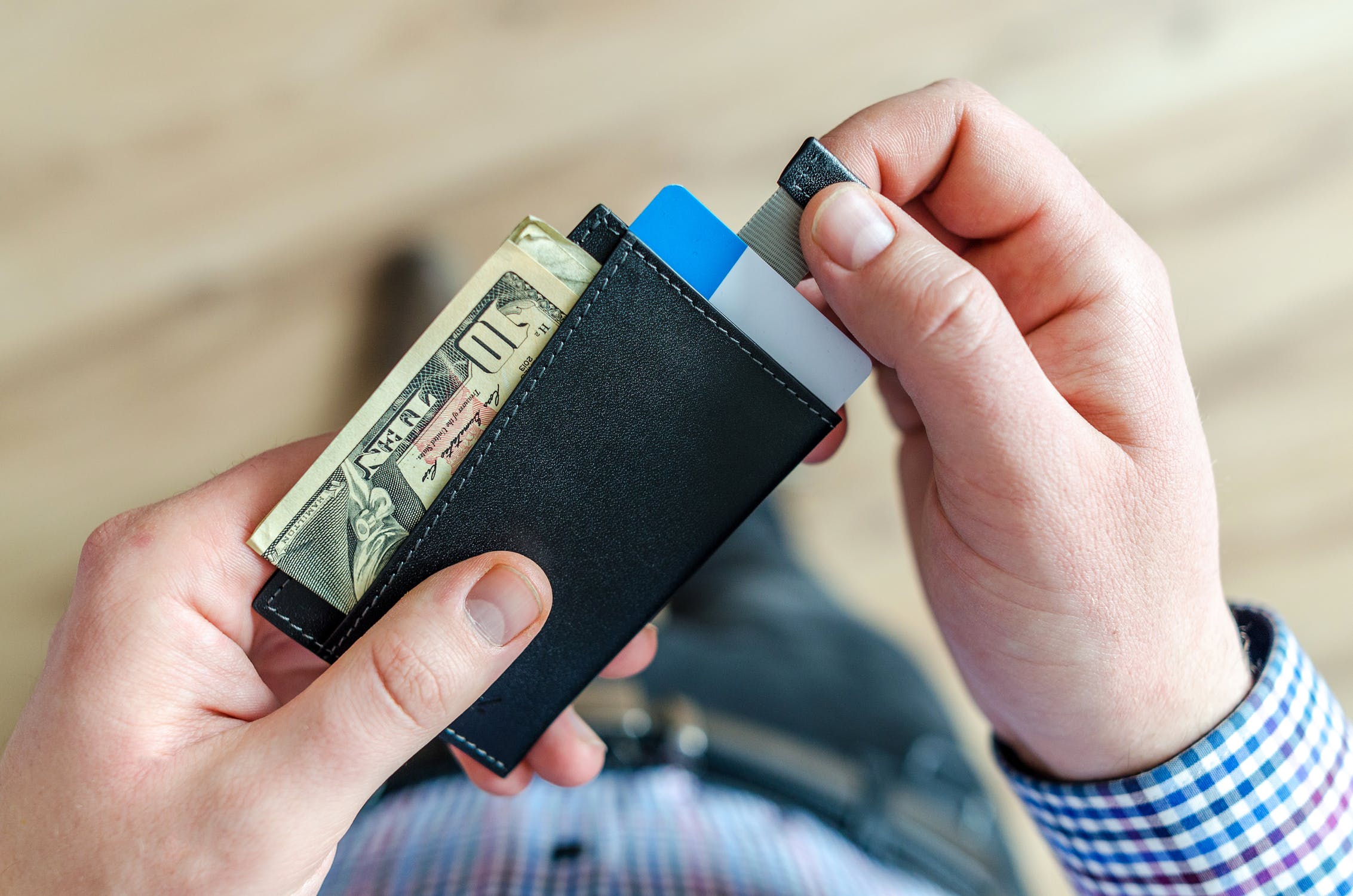 Before you jump into chipping away at that awful pastel tiling in the bathroom, or you look through 5 Reasons to Install a Decorative Cupola to your shabby looking roof, you need to make sure you're going to have enough money to complete the project. Too many home improvement projects never get finished due to financial difficulties. It is also worth having a Home Remodeling & Renovation Guide at hand to help you out.
Your mind is likely filled with other responsibilities of everyday life, and creative thought about financing probably isn't your first idea of fun. The point is to make your home improvement project as stress-free and high quality as your budget can afford, and you are in control of the budget. Some improvements need to be quality, like a new and improved HVAC system – this is not only an improvement but a necessity. So make sure you are investing in quality services for things like this. You can look at this site for more information.
Here are a few tips to help you and your family save for that long-awaited home renovation project, and assure that the job is done right the first time.
Start a savings account for your home improvement project
Going through the motions of opening a savings account specifically for the funds to complete a home improvement project will make the goal seem more official. You may want to install a new air conditioning unit in the home or redo your kitchen. Either way, you'll need somewhere to stash the funds.
Once you open the savings account, it's best you forget it exists. Set up an automatic deposit into the savings spot, and don't check in for a while. You'll have a lump sum in no time, and you may even surprise yourself.
Get several estimates for an accurate idea of cost
To set a goal for your savings total, you need to know about how much your project will cost. Don't just go to one place to get a quick estimate. Shop around for contractors if you will need one for the job, and give yourself the option of choices. Make sure to visit plenty of websites for different services, such as electricians, plumbers, or plasterers to find which is offering the best rate in your local area. The first price you hear is probably not the best.
Formulate a savings strategy and share the agreement
Now that you have a savings goal and a savings account to match, you need a savings strategy. You will likely have to change a few things in your lifestyle, and the whole family should be in on the plan to save.
Without proper communication about your plans to save, you won't have much luck meeting your financial goals. Everyone in the household has to be on the same page to get the job done.
Take the savings time to learn some skills
While you're saving up for the big renovation, it won't hurt to learn a few hands on skills yourself. If you can take away from some of the cost of manpower, you can save a little on the project ahead. That being said, there are some jobs that should always be left to the professionals, such as anything major involving electricity. If you're in WI and are looking for an electrician, you could consider calling the team at electricalsynergies.com/electrician-services-in-wrightstown-wi/ to come out and do the work for you.
Always consider the cost of warranties
When you're planning a renovation, you should include the cost of warranties in your estimation of cost. The warranties offered on kitchen appliances and other costly household essentials are almost always more than worth the investment.
Please follow and like us: